THE TEAM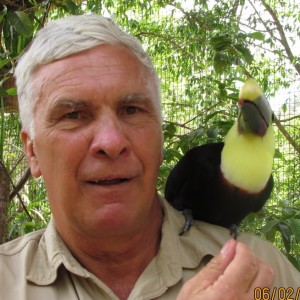 Mario Lacasse - President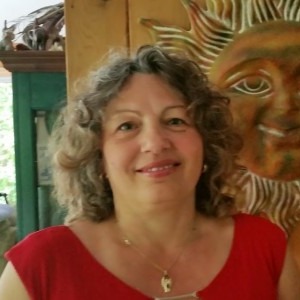 Danielle St-Laurent - Professional technologist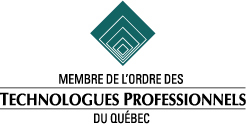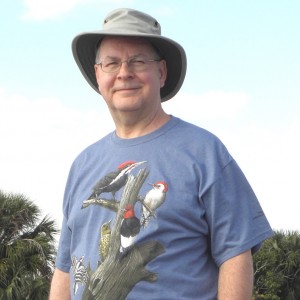 Pierre Simard - Engineer

OUR MISSION
Our business possesses the knowledge and professional expertise of more than 40 years' experience in various sectors including excavation, construction, demolition, water filtration, and the manufacturing and installation of septic systems and fields. Our main mission is to provide our clients with superior service at all times.
Thanks to the professional and technical expertise of our highly specialized staff, our company has acquired an enviable reputation within the water treatment industry. We're committed to the full satisfaction of all our clients, no matter how big or small their project.
Delivering turnkey solutions on schedule and within budget is among our highest priorities. Let us prove to you that we are worthy of your trust. We'll provide the best possible service to meet your every requirement, guaranteed.